Back to Blogs
As Ambition marks 10 years in London, Co-founder and CEO, Nick Waterworth, reminisces about how it all began.
"In August 1998, my business partner, Paul Lyons, and I embarked on a 'Thelma and Louise' drive from Melbourne to Perth.
It was a 3-day journey that included seeing albino whales swimming in the wild off the Great Australian Bight National Park and crossing the desert of the Nullarbor Plain.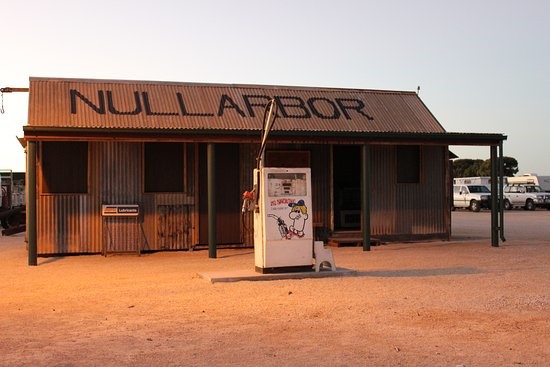 Amazing stuff. Although not so amazing for my car as Paul seemed unable to get it out of third gear, even at 120kph!
It was on this trek that we decided to strike out on our own and form (what became known as) Ambition. One of our early decisions was that having an office in London was one of the key parts of our plan.
We knew the London market well and understood the powerful synergies with Australia in terms of candidate exchange, client referrals, and staff transfers.
Scroll forward a year, and we kicked-off the company in a tiny serviced office at 66 Hunter Street in Sydney.
It was just Paul and me… and our dreams!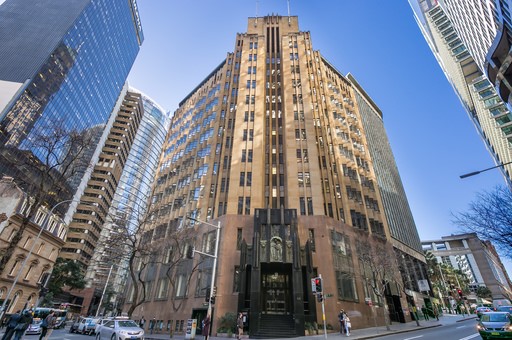 We worked on building the brand and grew the business steadily, including starting offices in Hong Kong and Singapore.
Ambition acquired Witan Jardine in 2008
In January 2008, we took a huge step forward when we realised that key part of our strategy and acquired Witan Jardine in London.
We had been developing an informal partnership with Witan Jardine and so we knew how they operated and liked their values and methodologies.
Despite this familiarity, this was a huge deal for a little company from Australia. We were lucky to have some fantastic advice and the original WJ team were incredibly helpful.
Rather spookily, Witan Jardine was based in Southampton Place, the same street I had been working in before I left London for Sydney in 1985!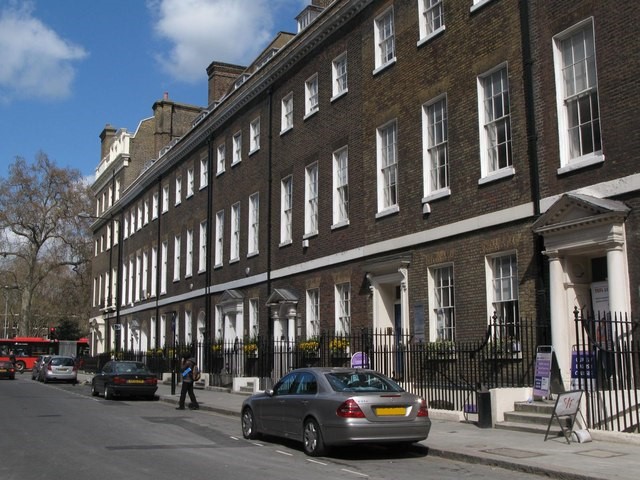 Of course, only a few months after this, the global financial crisis struck, bringing with it a deep and somewhat scary effect on our business.
Thankfully, we got through the dark times of 2008-09, and we now have a growing, highly successful, and well-regarded office.
After a few years, we migrated over to the Ambition brand name in order to help fulfil the cross-fertilisation we knew was available.
Inch wide, mile deep
We now service a broad range of professional services organisations including law firms, accountants, consultancies, architects, property specialists and so on. Most of our clients are in London, although we do have an increasing number of clients in the provinces, plus continental Europe and the Middle East.
One of our catch-cries in Ambition is 'inch wide, mile deep' and London is the absolute embodiment of this. We are trusted advisors to our clients and candidates because we are highly specialised, rather than trying to be all things to all people.
Recruitment has changed in many ways since 2008.
But it many other ways, it hasn't!
What makes Ambition London thrive ten years on is the people on our team, their incredible dedication, ability to get the basics right, and absolute commitment to consistently providing a great service. And these aren't just nice words from the CEO – they truly live by our mission of Building Better Futures".