​
Recruitment hasn't always been the most flexible career – but we're changing that.

We understand that you have a life outside of work so give our employees the opportunity to work flexibly.
Our flexible working policy enables our people to shape their work around their lives. We operate a hybrid working model with 2 days a week in the office and the remaining days wherever you choose to work.

Find out more about our flexible working policy below:
​
People also have the option to start their working day either earlier or later than usual to best suit their outside commitments.

Some of the employees who have opted in share their experiences below.

"Ambition's flexible working policy enables me to work in a way that is in tune with my life."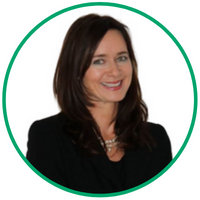 'The company has allowed me to change my hours over the course of my time working here – I've worked full time, part time and remotely. I also have adjusted my working hours in order to drop off or pick up my children from school.
The autonomy I'm given means that I can make sensible use of my time and work smarter. Whilst I know other companies that also offer flexible hours, our incredibly supportive and collaborative working culture allows me to enjoy both the flexibility and a thriving, lively office environment which is a rare balance to strike in any work force.'

- Marguerite Clooney, Principal Consultant
​
​"Employees are encouraged to keep their work life balance, which is great."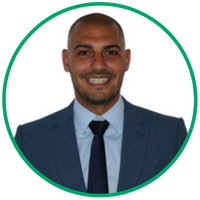 ​"As a dad, I'd say that Ambition is definitely a supportive environment. There isn't any pressure to stay late, whereas in some other companies it's frowned upon when people leave at a certain time.
Ambition's approach to flexible working enables me to adapt my hours or work from home as needed, which saves me a lot of stress when it comes to juggling school pick-ups and drop offs. Having the option to move my hours forward means I can work with our international offices in the morning, then leave earlier in the evening and spend more time with my family."

- Stellios Charalambous, Financial Controller
​