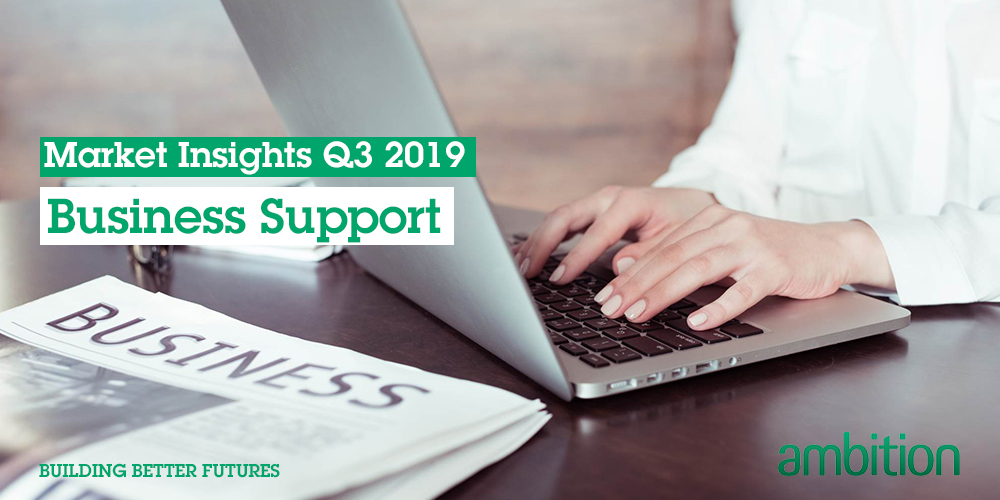 Business Support Market Insights Q3 2019
Q2 saw a steady flow of new roles becoming available within Business Support, both on the permanent and fixed term
contract side. Temporary recruitment was slower than predicted but we expect temp requirements to pick up through
the summer months to cover holidays. There has been a sharp increase in mid to senior level roles, with the junior end
of the market being down 20% compared to this time last year.
Download the full report today to discover:
The skills in demand

Hiring trends

Predictions for the coming quarter

Up to date salary information for jobs within Insolvency & Restructuring​
Download the full report by completing your details.