The key trends for Legal Finance & Accounting in 2021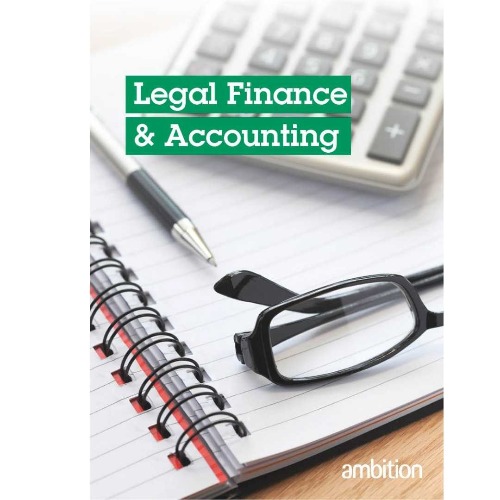 Our latest Legal Finance & Accounting Market Trends Report offers an overview of the key trends within the legal sector in 2020, as well as some insights into what 2021 has in store.​
The past year has been a turbulent time for Finance & Accounting teams in the legal sector. Since the outbreak of the pandemic, firms' finances have been scrutinised more closely than ever, resulting in an increased reliance on finance leaders and their teams.
​The report compiles the results of our survey of over 700 legal finance & accounting leaders and employees working across the UK.
Request the full report to:
Discover the biggest challenges Legal Finance leaders are currently facing

Get ahead of the competition with the latest hiring trends and predictions for 2021

Benchmark your salary with up to date salary information for Legal Finance roles
​Request your complimentary copy by completing the form below.

A member of our team will contact you shortly with a copy of the report.

Alternatively, you can email your request to LFrequest@ambition.co.uk