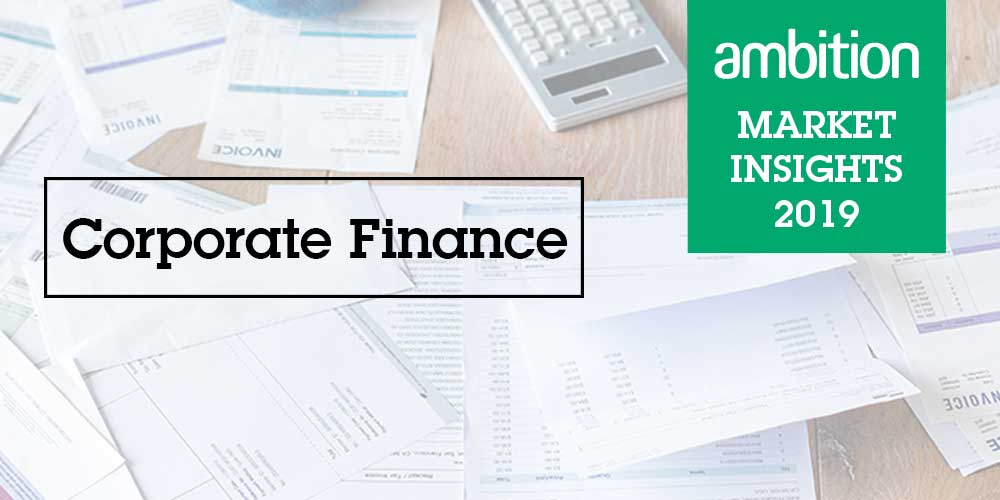 Corporate Finance Market Insights Q2 2019
2018 was a challenging year for dealmakers as the global M&A market suffered from various social, economic and political factors that directly impacted upon deal completion levels. It is therefore understandable for this slowdown to have continued during the first quarter of 2019 although confidence amongst buyers has started to show more positive signs as we move into Q2.
Download the full report today to discover:
The skills in demand

Hiring trends

Market news

Predictions for the coming quarter

Up to date salary information for jobs within Corporate Finance

​
Download the full report by completing your details.