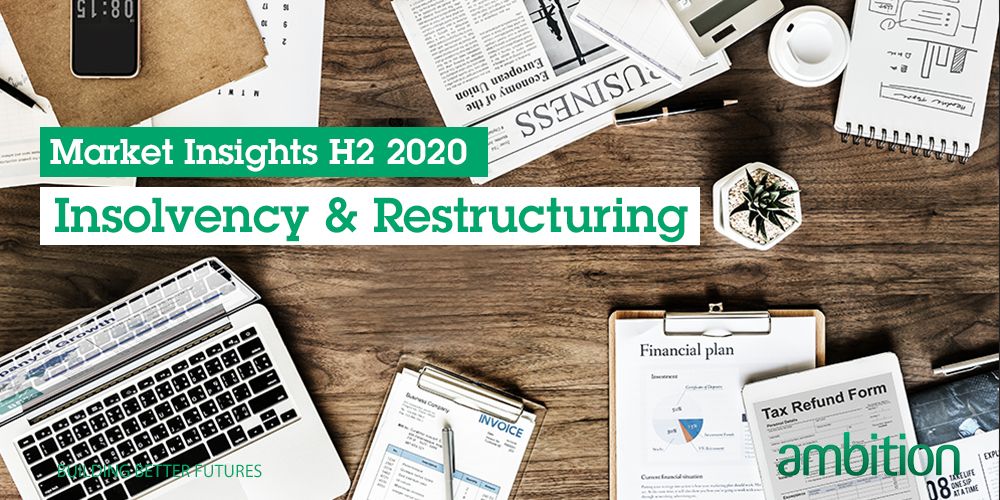 Insolvency & Restructuring Market Insights H2 2020
It doesn't seem all that long ago when we were at the polls voting in a general election with the backdrop of Brexit. Voting in a majority conservative government in December last year paved the way for Boris and his cabinet members to 'get Brexit done' and in turn, wake the UK economy up from its Brexit-induced slumber.

Fast forward to present day and Brexit isn't even making the footnotes. Covid-19 is dominating the news and its impact upon the global economy, political systems, environment and our way of life is significant. There is no rule book on what to do during a global pandemic like this as we all adjust to a new way of working and living in circumstances that are still very much unknown.
Download the full report today to discover:
The skills in demand

Hiring trends

Market news

Predictions for 2020

Up to date salary information for jobs within Insolvency & Restructuring
Download the full report by completing your details.