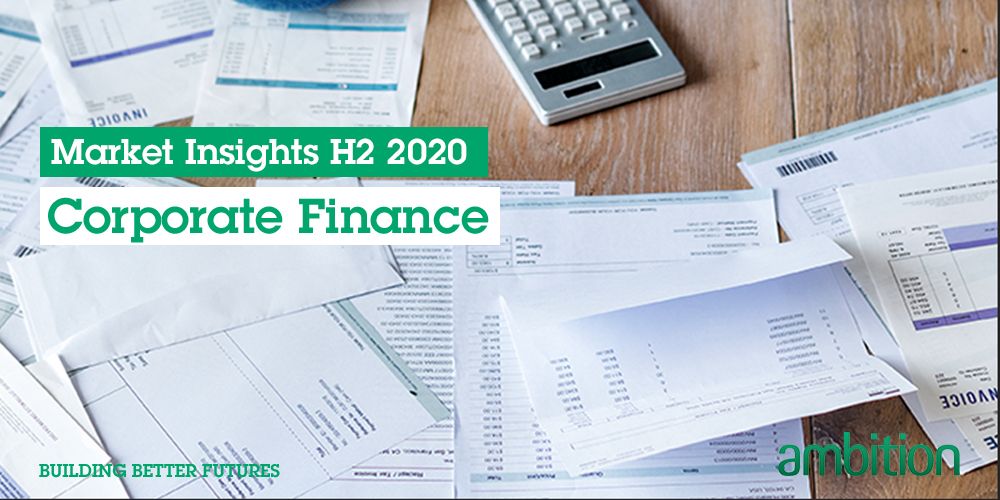 Corporate Finance Market Insights H2 2020
It is challenging to know where to begin when looking at the current state of the corporate finance market and the changes that have taken place since our last trends reports at the start of this year.
I think it's safe to say that most of our clients and candidates were gearing up towards some form of growth in 2020 with healthy deal pipelines and market confidence from a majority government set on delivering Brexit. Fast forward to the present day and the impact of covid-19 on transaction volume has been stark. Some deals have still completed and sectors such as healthcare, IT, renewable energy and online retail have remained relatively robust during this time but overall, the M&A market has certainly slowed down.
Download the full report today to discover:
The skills in demand

Hiring trends

Market news

Predictions for 2020

Ambition in 2020

Up to date salary information for jobs within Corporate Finance
​Download the full report by completing your details.