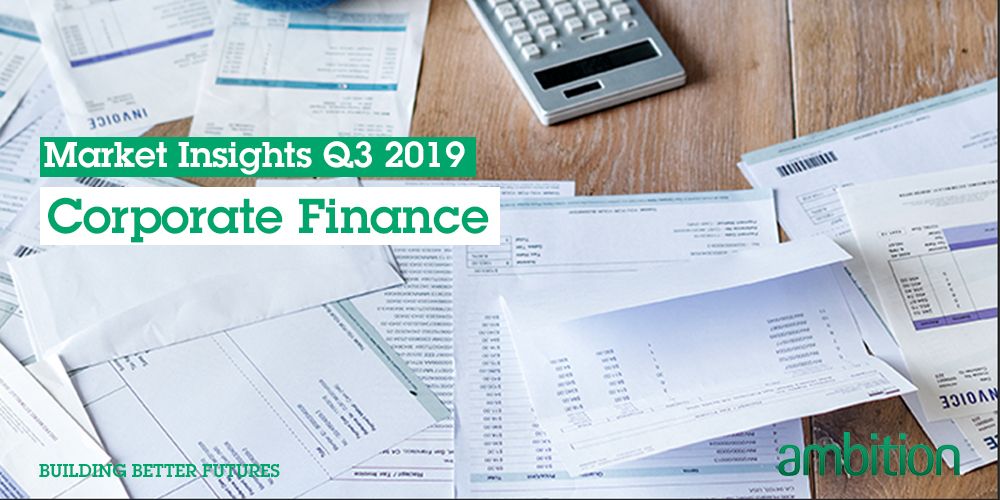 Corporate Finance Market Insights Q3 2019
Navigating the first 6 months of this year will have been challenging for many corporate financiers, with small to mid-cap UK deal flow having slowed across most sectors. Picking up growth firms with which to invest and back has become even more competitive for most of the P.E landscape and the time it has taken to close out on these deals has again been long and drawn out.
Download the full report today to discover:
The skills in demand

Hiring trends

Market news

Predictions for the coming quarter

Up to date salary information for jobs within Corporate Finance​
Download the full report by completing your details.